About Us
Warren Distribution is a family-owned lubricants manufacturer and owner of the MAG 1® brand sold by some of the best marketers, retailers and wholesale distributors in North America and around the world. Warren Distribution has been recognized by its customers, vendors and peers for providing uncompromised quality, flexible and innovative lubricants solutions for our customers around the world.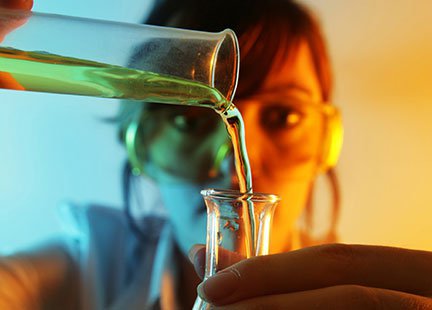 Company History
Warren Distribution was founded more than 90 years ago in 1922 as Warren Oil Company by James Schlott, the grandfather of Robert N. Schlott, current company Chairman / CEO. Today, we are one of the largest independent lubricants manufacturers and blenders in North America. Our private ownership allows a steadfast dedication to the following principles:
Superior quality

Integrity and transparency

Responsive service

Flexibility
Our branded and private label lubricants are manufactured in the U.S.A. at more than 1,000,000 square feet of manufacturing and distribution facilities strategically located around the country. This broad footprint provides efficiency and dependability to our customers across North America and around the world. Our uncompromised quality is at the center of the service and integrity we promise to all our customers. 
MAG 1® Delivers Evolutionary Performance
MAG 1 motor oils and lubricants, manufactured by Warren Distribution, are leading the way in a new evolution based on the science of advanced additives and a powerful molecular structure that resists engine wear. It's called FMX Technology – Friction Management for Xtreme Protection™.

FMX is the reason MAG 1 can deliver extraordinary performance, strength and durability, even in lighter viscosities and at higher fluid pressures. This performance-boosting system works on multiple levels under the most extreme operating conditions by forming a friction-fighting shield to prevent metal-to-metal contact of rotating parts.
The result is unsurpassed protection.